Our Mission
We make stuff look awesome without blowing the budget. It doesn't always take massive budgets to feel like a huge production in the final product.



Stephen Wollwerth
Founder & Cinematographer
Stephen started the business in 2010 with the development of aerial platforms before anybody knew what drones were.  His innovations were featured in Scientific American magazine and many other publications for being the first person to ever fly a cinema camera from Blackmagic Design on a RC platform for a high profile multi-million dollar Fox Sports Ad.  Stephen is a director of photography and editor, and is supremely passionate about making quality productions that grip the viewer and call to action. The documentary he produced on the flood in Iligan Philippines helped build homes for 50 families. He was also a DP and editor for a national PBS telvision series seen by millions of viewers.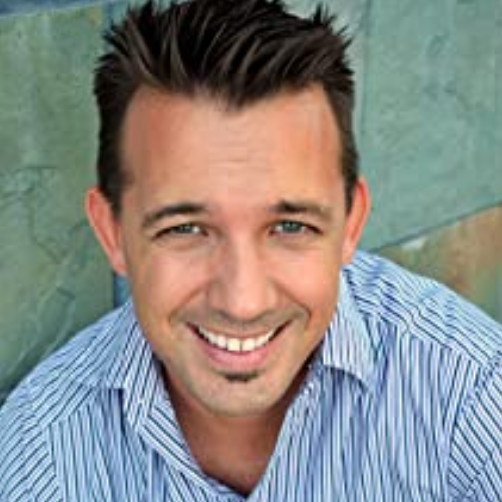 Ricky Borba
Director
Born and raised in the San Francisco Bay Area, Ricky Borba has been involved with film and television in one way or another, for the last 30 years. Having acted in numerous independent films, as well as hosting a nationally syndicated television show on the WB Network, Ricky's talents don't just lie in front of the camera. His writing, directing, producing and editing credits include commercials and media for major companies such as Disney, The Game Show Network, Comcast, SMOSH, the city of Sacramento and IGN, just to name a few. Ricky now resides in Roseville, California with his wife and 3 daughters. He has a double major in Pastoral Ministries and Theology, and all of his animals are named after Star Wars characters.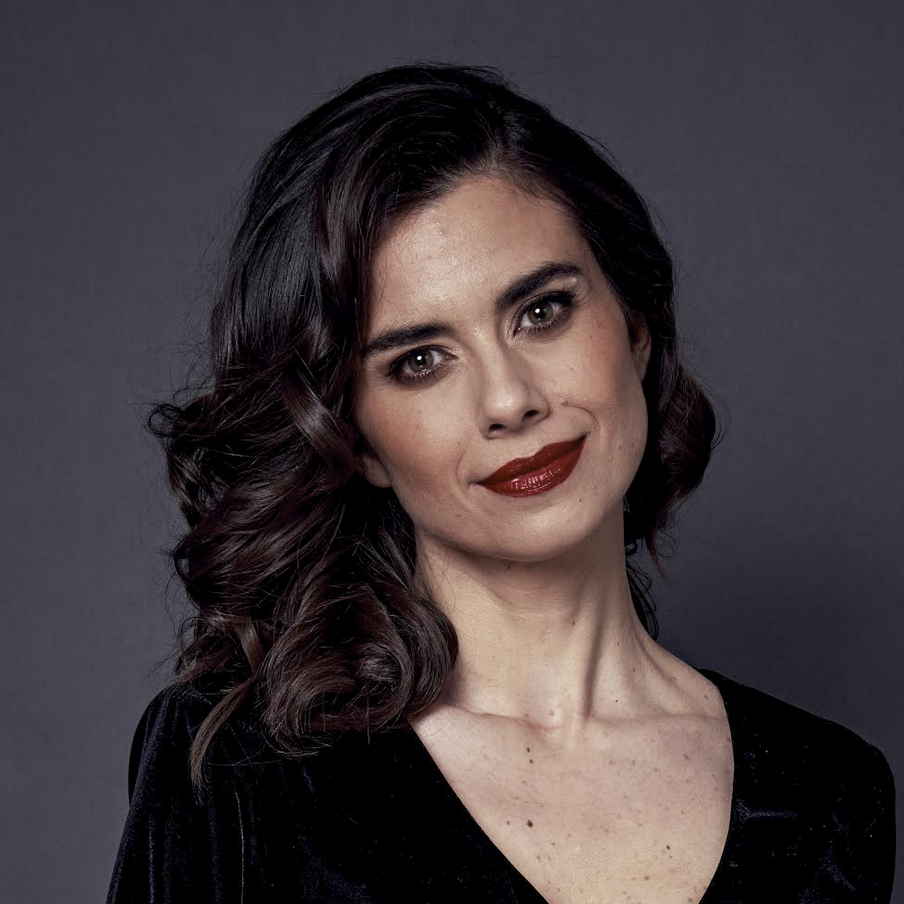 Soula Parassidis
Creative Direction
Praised for her unique timbre and glamorous stage presence, soprano Soula Parassidis first appeared on the operatic scene at the Festival d'Aix-en-Provence. This launched an international career that has spanned three continents and counting over the last 12 years. She has appeared as a soloist at the world's leading opera houses and concert halls. A passionate advocate for reform in arts and entertainment, in 2019 Soula founded Living Opera, an online platform that teaches singers and other music professionals what it takes to build a thriving career in music through mentorship, counseling, and digital educational products. Living Opera has also worked with several prominent cultural and arts organizations in the United States, Europe, and the United Kingdom, including Medici TV in France, Reload Greece in London, Northland Church in Orlando, and Florida State University.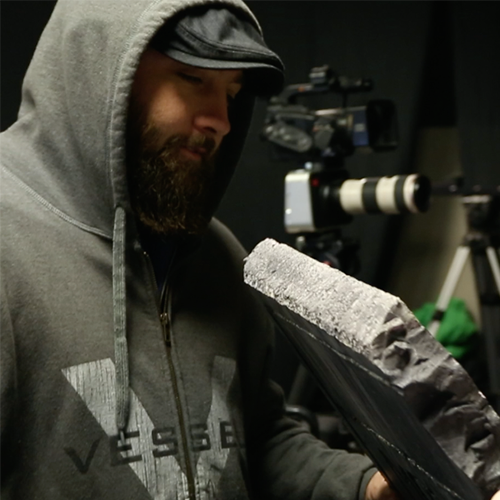 Chris Hamilton
Lead Set Designer
Chris is a passionate musician and a skilled builder. Years in the construction industry prepared Chris to have the skills for building, crafting and creating.  Based in South Carolina, Chris takes our film productions and videos to the next level with realistic sets.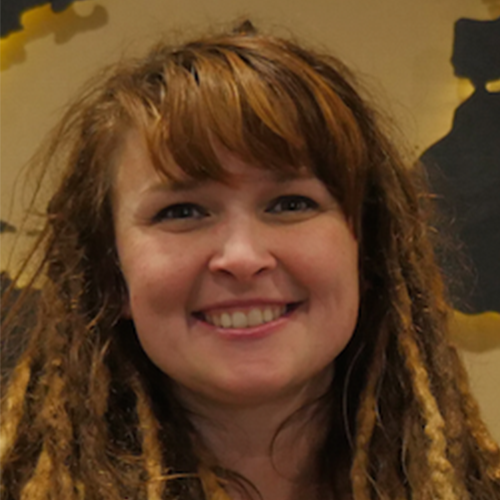 Marie Hamilton
CRAZY IDEA LADY 
When we need to take things outside the proverbial box.  We turn to Marie's awesome crazy mind.  Her ideas make us say:  Is that even possible? Then we figure out how to make it happen.  Marie makes film production more fun than a pile of baby chipmunks.